If you're searching for a dramatic, moody feel in your photography, making good use of shadows is one of the simplest ways to bring that drama to an image. It can be tempting to simply up the contrast on your shots to intense levels, but there are more creative ways to give a photo that moody feel.
We took inspiration from some of the best shots submitted to our recent Silhouettes and Shadows photo challenge. These photographers all use shadowplay in unexpected ways to create shots that all have a wonderfully mysterious feeling. Here's how you can get inspiration from their work to create your own moody photos.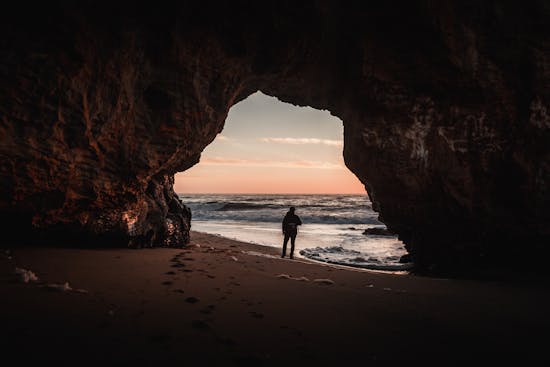 Get creative with framing.
In this photo by Marco Trinidad, the soft, pastel colors of the sunset provide a welcome contrast to the darkness of the cave around the lone explorer. Try taking some steps away from your subject as you compose a shot and consider how the surroundings might offer a contrasting frame to your image's focal point—this can create an interesting silhouette frame that really draws the eye in to the center of the photo.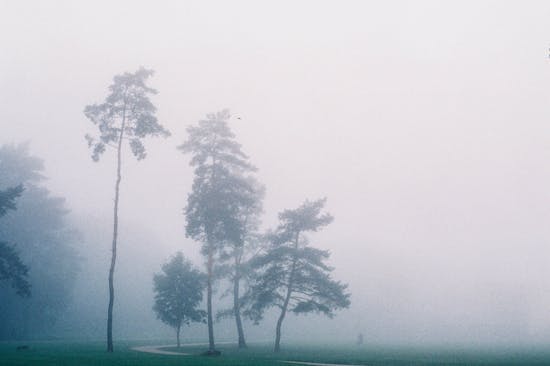 Embrace the natural elements.
A dark, damp day might seem like the worst time for an outdoor shoot, but less-than-ideal weather conditions can lead to amazingly atmospheric photos. In this beautifully grainy film snapshot, Anna Urlapova uses heavy fog to create a highly textured image that feels straight out of a spooky movie. Try taking your camera out on a gloomy day and see what results you get (just be sure you have the right rain protection to keep your gear dry!).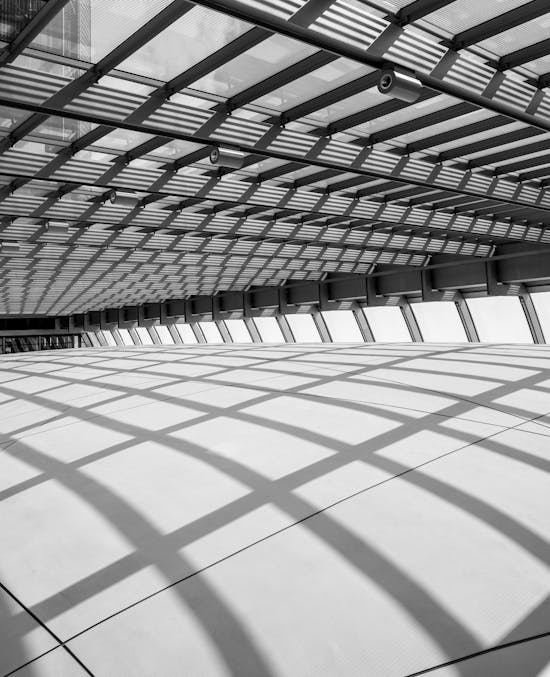 Make shadows the focal point.
Sometimes the most interesting images are where you least expect to find them. In this shot, Jovydas Pinkevicius turns his lens to the pavement to capture a fascinating grid of shadows. Using a shadow pattern as the focal point of a photo brings a welcome dose of abstraction to architecture photography. Take time to notice your surroundings when you're shooting and you may uncover interesting shadows in unexpected places.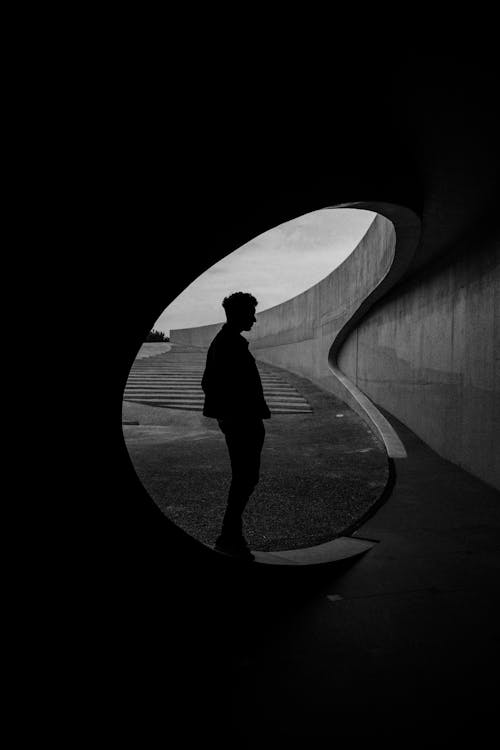 Shoot in the dark.
Tons of negative space lends this image by Tom and Sini an artistic feel. A dark setting—shot with the correct exposure—can give you lots of negative space to work with and allow you to creatively frame your subject.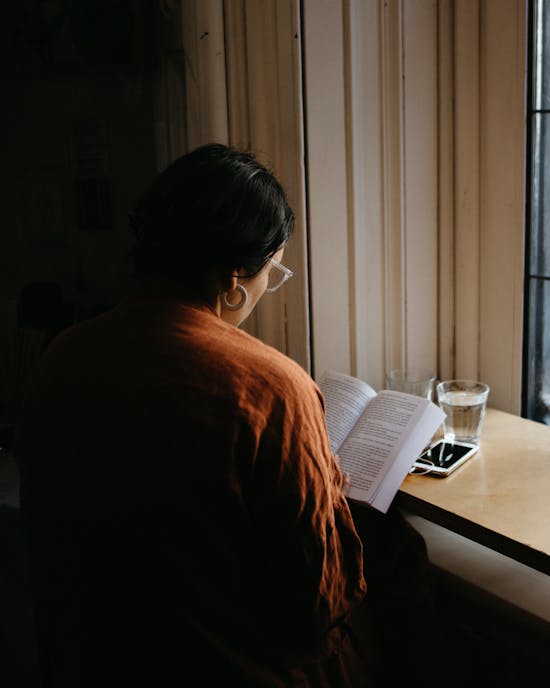 Keep it simple.
In this cosy shot, Louis Vizet makes great use of shadow to draw the eye to his subject's earring and the book she's reading. It's a subtle effect that gives structure to an everyday image. With half her back shaded in darkness, the reading woman seems thoughtful; the photo takes on a serious feeling. The right placement of shadows can really impact even a simple photo.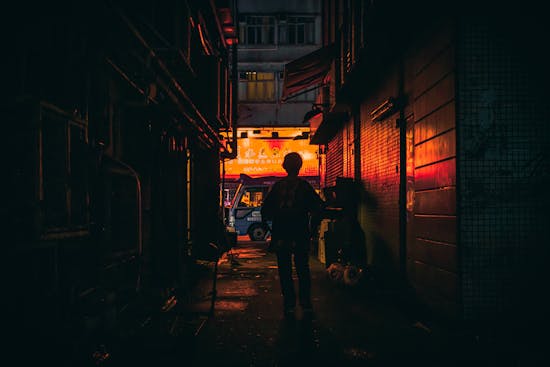 Create contrast with bold colors.
Bright, bold colors can really emphasize the dark shades of an image. In this Hong Kong shot, Aleksandar Pasaric contrasts a dimly-lit alley with vivid orange and yellow neon signs in the street beyond. The single figure walking towards the light provides even more drama to the composition. Try contrasting bright colors with shadow to create a powerful visual effect in your shots.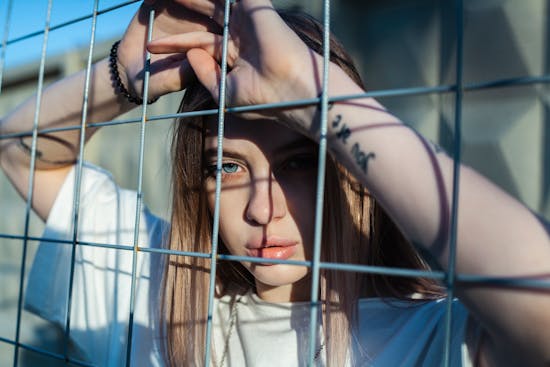 Build texture with shadows.
Ivan Oboleninov uses the shadows cast by the fence in this photo to create layers of texture. His subject's arm placement also puts half of her face in shadow, adding to the drama of the shot. Hiding part of your subject in shadow is a tried-and-true technique for moody portrait photography, but Ivan takes this in a creative direction with the fence shadow. Try placing items in front of your photo subject to create this kind of layered shadow.