Welcome to Hero of the Week, an ongoing series sharing stories from some of the best photographers in the Pexels community.
The Russian city of Vladivostok is located in the very far east of Russia, about a seven-day train ride from Moscow. This city of about half a million people is home to Maria Babkova, a photographer documenting the unique experience of young people in Vladivostok.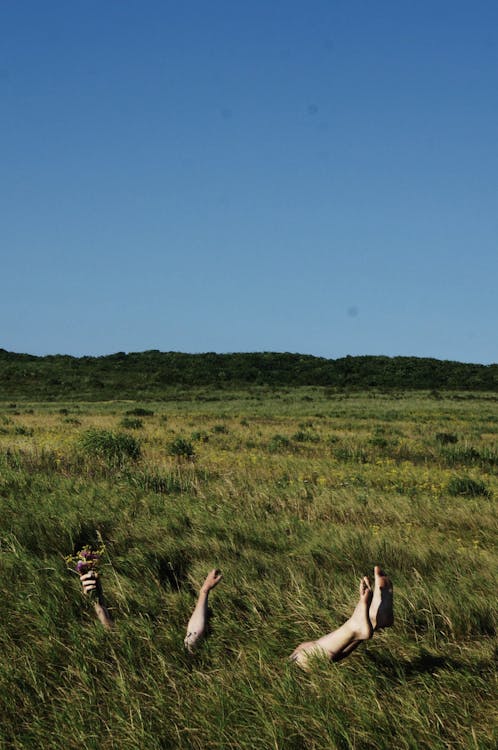 Maria currently works in catering and is saving up to move to St. Petersburg—a six-day train journey away. She's been shooting photos for the past six years.
"I became interested in photography when I found old Soviet cameras in my grandmother's closet," says Maria. "Originally photographed for myself, then began to take commercial photo shoots."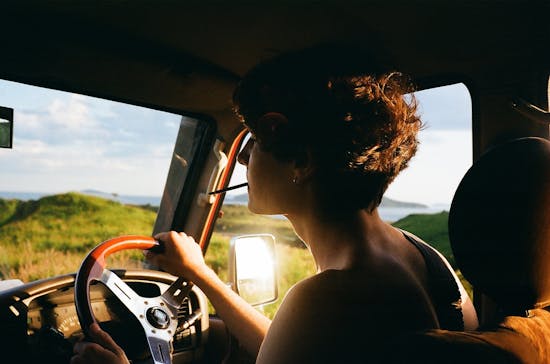 Maria shoots on a Canon 550D as well as an Olympus mju ii, a cult favorite point and shoot camera beloved by analog photographers.
Her favorite locations to shoot are outdoors. "I love natural places, especially jungles and palm trees." The portrait below is one of Maria's favorites on Pexels. She says: "This photo represents youth, carelessness, sunshine, and freedom."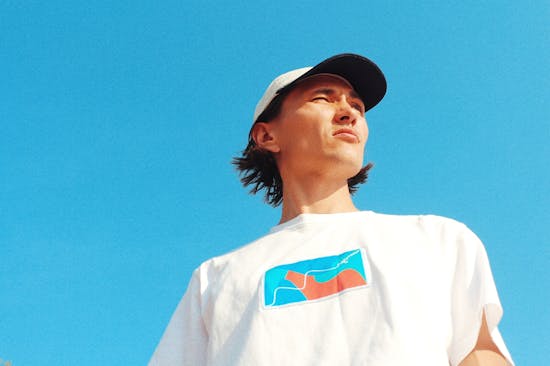 Maria draws inspiration from other photographers documenting youth culture, including San Diego mixed media creator Dana Trippe and Ukrainian art collective Gorsad Kiev.
There's a refreshing, unstaged feeling to Maria's photos, which makes you feel like you're right there along with her friends on a road trip or a walk through nature. She says that her goals for her photography are to inspire others, and to be able to meet new people around the world—we can't wait to see where she takes her camera next.
Pexels Heroes is our invite-only community of the top photographers on Pexels. Find out more and apply to join here.