Welcome to Hero of the Week, an ongoing series sharing stories from some of the best photographers in the Pexels community.
Sinitta Leunen says that her goal is to create a distinct style for her photography — one that people will recognize right away. We think she's right on track. From street photography to thoughtful portraits, Sinitta's shots have a unique personality that makes them sound out.
Located in Landen, Belgium, Sinitta is currently stocking shelves at the local Lidl supermarket, but her goal is to do creative work full-time as a photographer or illustrator.
We talked to Sinitta to learn about the female photographers who inspire her, the gear she uses, and how traveling alone helped her grow as a photographer.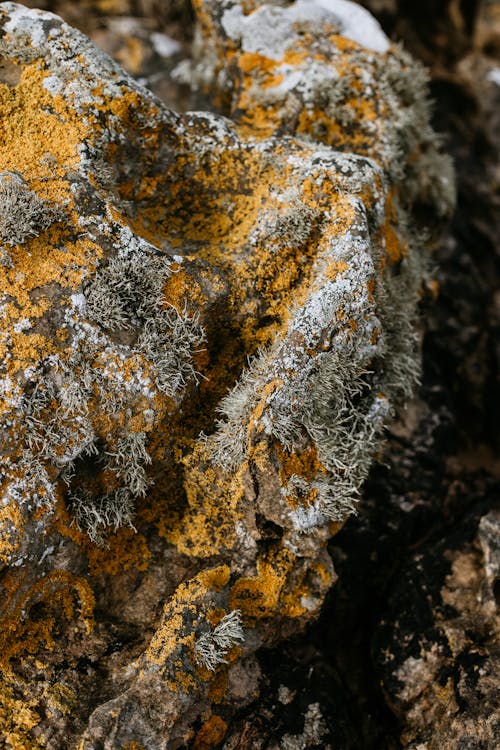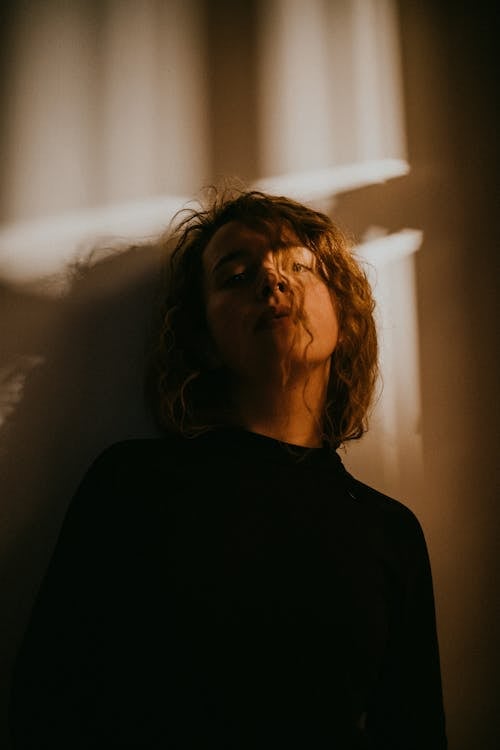 Pexels: How long have you been taking photos, and how did you get started?
Sinitta: Ever since I was young, I used to take pictures of my family. Especially my sister was my favorite model. My mom got mad at me one day for shooting up an entire roll so I had to stop for a while.
I think I was about 14 or 15 when I saved up for my first digital camera, which was a Canon Powershot kinda camera with massive zoom. I took photos of absolutely everything. But mostly used it for photo shoots with my sister or high school friends. We would dress up and take funny selfies.
Looking back at those now, I still cringe sometimes — but I did learn how to use Manual mode, so not complaining.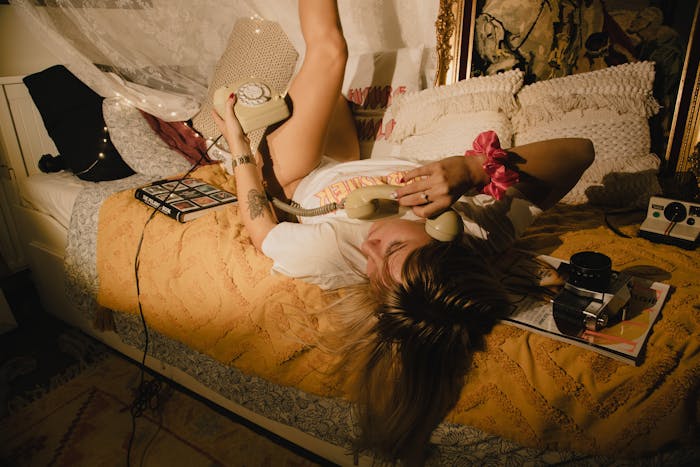 What camera gear do you use?
I own a Canon 6D Mark II. As far as lenses go, the 50mm F/1.8 is my most used and trusted one. Apart from that, I also use a 24-105mm F/4L and 100mm F/1.8. macro lens.
Whenever I'm shooting film (which I'm still learning) I use a Canon TELEmax sure shot or an old pentagon with a broken light meter. And if I really have nothing else on me, I've found that the HUJI cam app on my iPhone 6s does the trick too.
What's your favorite type of photo to shoot, and why?
Street and travel photography is what I love doing the most. It gives me the opportunity to capture the world around me and train my eye, without expectations from anyone. There's a story on every corner to tell.
Portrait photography is something I also like doing, but I still have a lot to learn in that aspect. Working with models and putting them at ease is the most difficult thing ever. Probably because I haven't really been working with professionals but with people from around my town. They're always super aware of the way they look and they want the photo to be "beautiful."
Landscape photography is soothing to do too, nobody around, just me with nature. That's what I do to calm down.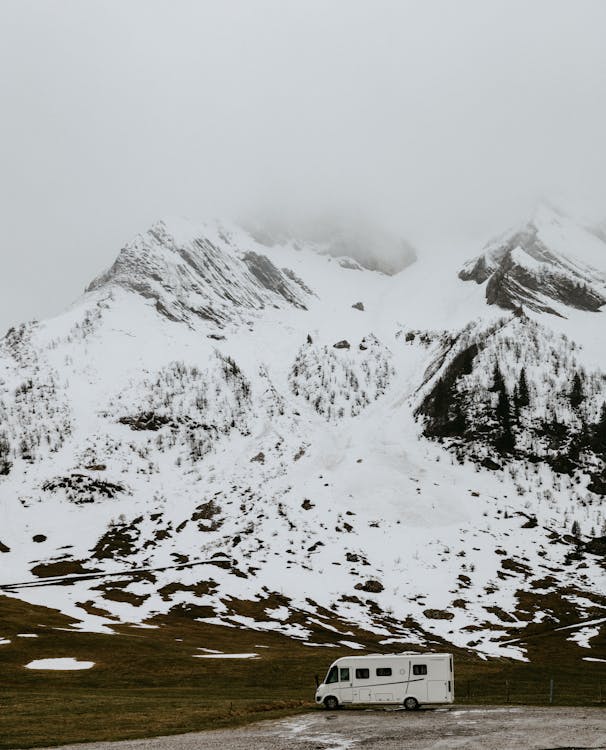 What inspires your photography?
Books, art, and music. Whenever I'm doing a portrait shoot, I give the model a story.
Whenever I'm doing street photography, I have my headphones on and I choose a song I put on repeat and I try to catch that vibe and translate it into an image. Sometimes this works out, sometimes it doesn't.
When it comes to art, I'm a huge fan of Clair Obscur and I've been trying to use that in my portrait photography.
Tell us about a favorite photo or video from your Pexels profile. Why is this one your favorite?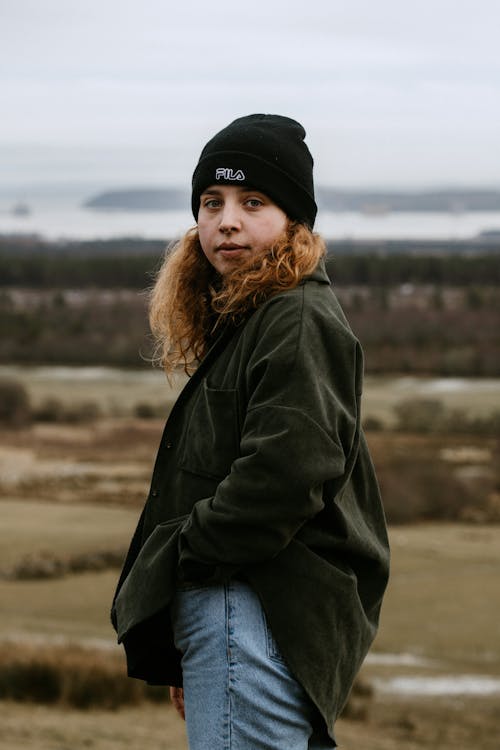 The hardest question. The one I am most proud of, which has the most meaning to me and my family is this one.
It's not the best photo I've ever taken and I look like a mess. My hair's undone, my outfit isn't very fashionable. But there I was, alone in Scotland. On a farm with strangers (who turned into family at the end of my trip).
I lost my mom when I was 18 and I kind of locked myself up for the next five-ish years. Life sucked, I hated it, I didn't want to see people nor see the world. After that major depression, I decided I needed to travel, alone. My then-boyfriend and I broke up; I needed to reinvent myself. So I booked a flight with no return ticket.
I stayed there for a month and a half. I remember capturing that photo and sitting down for a while again, looking at the view behind me. I said to myself "Hey Mom, look at that, here's your oldest girl out in the world and I'm a photographer and a fucking good one." My family sent me messages saying how proud they were and how much I grew into this powerful woman. That photo was a turning point I guess.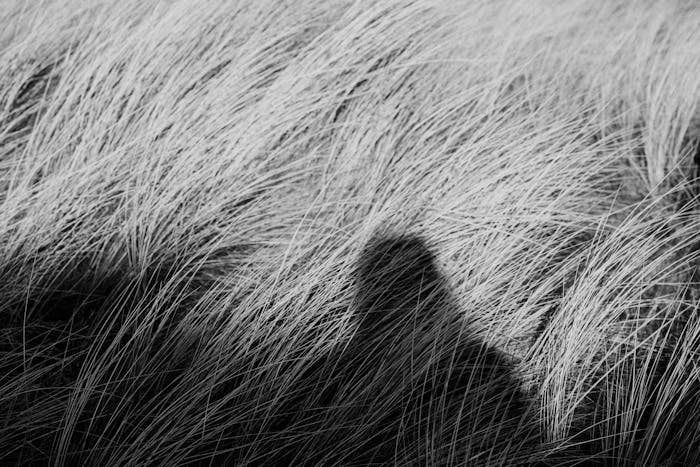 Who are some other photographers or artists who inspire your work?
As a woman, I look up to other women who paved the road for us. Annie Leibovitz is crazy good and so was Dorothea Lange. They're absolutely women who left a mark on my photography and the way I perceive the world through that tiny viewer. Whenever I have a shoot coming up or a trip planned, I look through their books and it gets me pumped. They did it, so that means I can too.
Apart from them, I love Jessica Kobeissi's work. I owe a lot of my skills to her free Youtube videos, so forever thankful.
What is one goal you have for your photography?
The biggest goal would be that people see a photo and can immediately say, "that's a photo Sini took." I don't feel like I have found my thing yet, my way of capturing stuff. But I do think I'm on my way. It's gonna be something I will keep on doing for as long as I'm alive.
To leave something behind would be cool too. That's why my short-term goal is to learn film photography. But that's even more expensive than digital photography so I would have to get a job landed somewhere.
Pexels Heroes is our invite-only community of the top photographers on Pexels. Find out more and apply to join here.