Welcome to Hero of the Week, an ongoing series sharing stories from some of the best photographers in the Pexels community.
Located in Cologne, Germany, Nadine Wuchenauer is a photographer with a wide range of work, from beauty and fashion to still lifes and travel shots.
We particularly like her creative outdoor close-ups, capturing the intricate details of nature in all its seasons. Nadine told us about how she got started with shooting photos, and why keeping photography exciting is so important.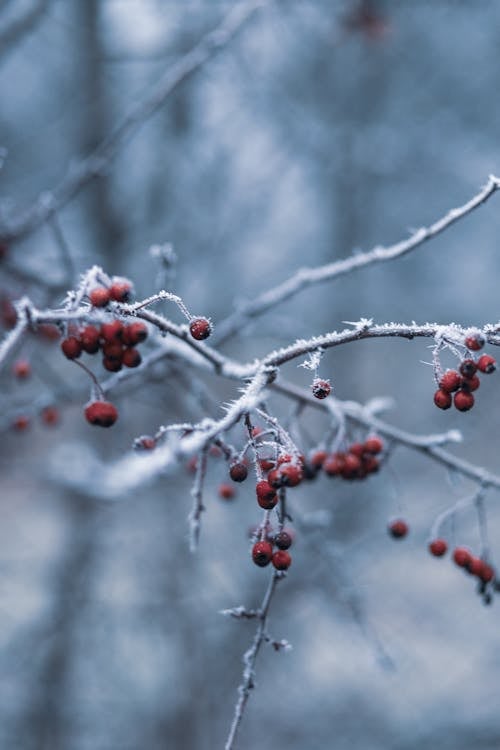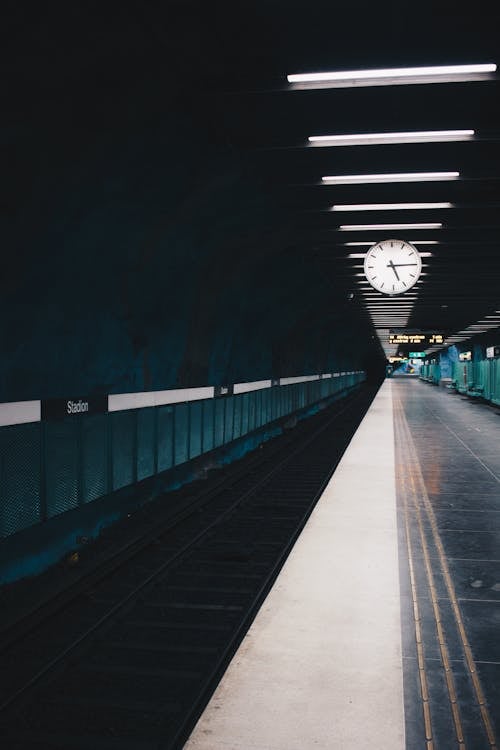 Pexels: How long have you been taking photos, and how did you get started?
Nadine: I've been taking photos since I was a teenager. I've always been addicted to cameras and capturing everything I thought was beautiful.
When I was thirteen or fourteen I started by taking pictures of flowers and landscapes — I think just like most people that start to do photography. After some time I continued to take lots and lots of portraits of friends and then models later on.
I found my motivation to start photography on more professional terms during a photography course at university (I originally studied media science and communications) and then just somehow dived into being a freelance photographer.
What camera gear do you use?
At the moment I'm using a Sony Alpha 7R IV along with some Sigma Art Lenses (35mm f1.4, 85mm f1.4, 100mm f2.8).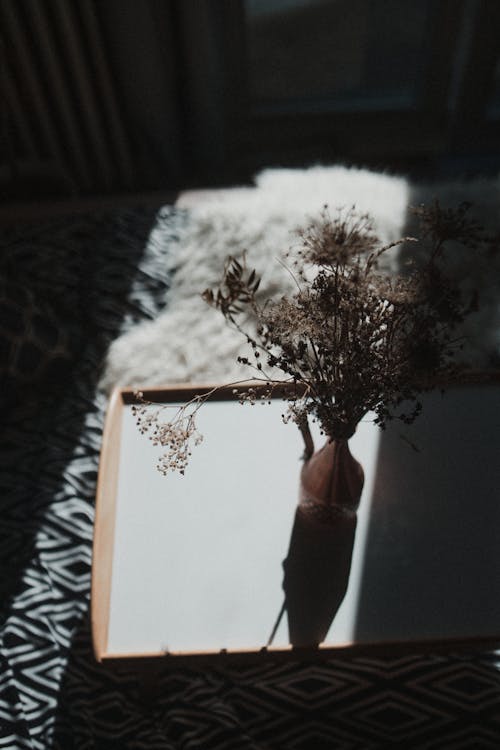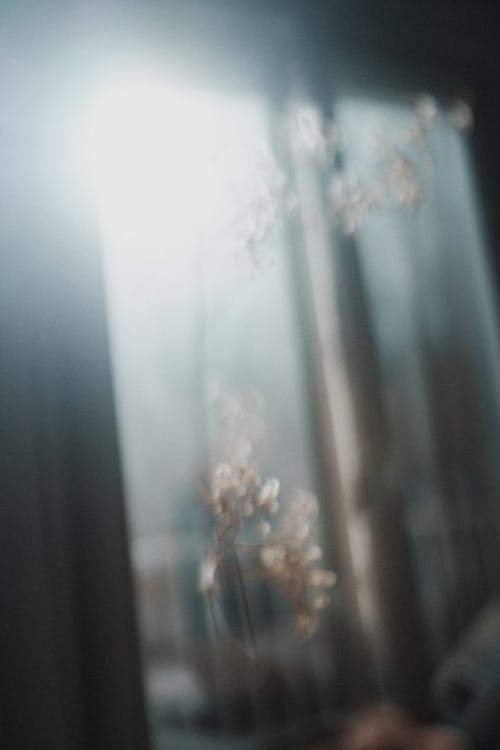 What's your favorite type of photo to shoot, and why?
My favorite type of photos to shoot are beauty portraits. I love to capture the beauty of people and create an artwork out of faces, color, and make-up.
Also, it's always fun to work with different creatives and create new artworks together. That kind of work somehow just inspires and intrigues me a lot.
What inspires your photography?
My work is mainly inspired by the beauty of the object itself. Sometimes that object is as easy as a light strip on the floor or the colors of flowers. When I see something I want to capture, I just start shooting and try to find the most beautiful angle of the object. A lot of people shoots are also based on the make-up looks and therefore color schemes we want to implement.
Tell us about a favorite photo or video on your Pexels profile. Why is this one your favorite?
That's a really hard decisions. I chose this picture: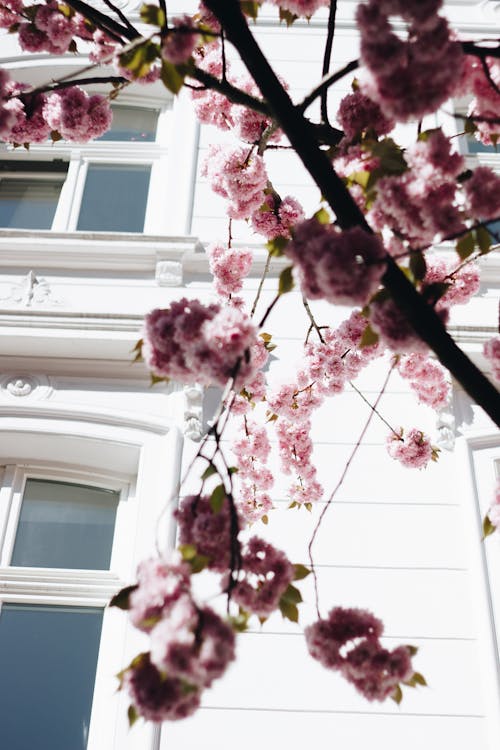 I chose this picture just because I love the minimalistic, harmonic look of this picture. I like clean, harmonic works. Also I love the happy vibe it gives through the sunlight there.
I didn't choose the picture because it's the most creative, technically perfect picture ever, but because I love the vibe that comes with it for me. And I think that's what photography is mainly about: capturing atmosphere, moments, and giving the viewer some kind of feelings.
Who are some other photographers or artists who inspire your work?
I really don't have any photographers that I would name that inspire my work. I take inspiration from everything I see, this might be posts of other photographers on Instagram, content in magazines, but as well older artworks in museums or just nature.
Photographers that I really look up to usually aren't people that I'm necessarily inspired by only because of their work, but because of their career and development.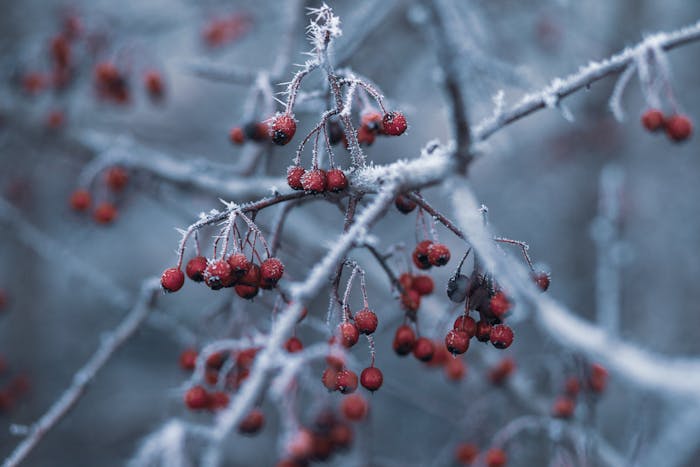 What is one goal you have for your photography?
My goal regarding photography as art is to never lose the excitement I get when creating new works. My goal regarding business is to be booked by bigger brands, and to be able to make a good living out of the work that I love.
Pexels Heroes is our invite-only community of the top photographers on Pexels. Find out more and apply to join here.