Welcome to Hero of the Week, an ongoing series sharing stories from some of the best photographers in the Pexels community.
This week, we're catching up with Madison Inouye, freelance graphic designer and photographer. Madison currently lives in Moscow, Idaho, where she works with clients on projects ranging from brand identity to social media and product photography.
Madison's graphic design and branding work is a big influence on her photography, which often features beautiful flat lays and textural close-ups. But a love of nature is what first got her started shooting photos. "I've been taking pictures pretty much since I can remember," Madison says. With both her dad and grandpa avid photographers, the hobby ran in the family. She now shoots frequently with both her phone and a Canon Rebel t6i.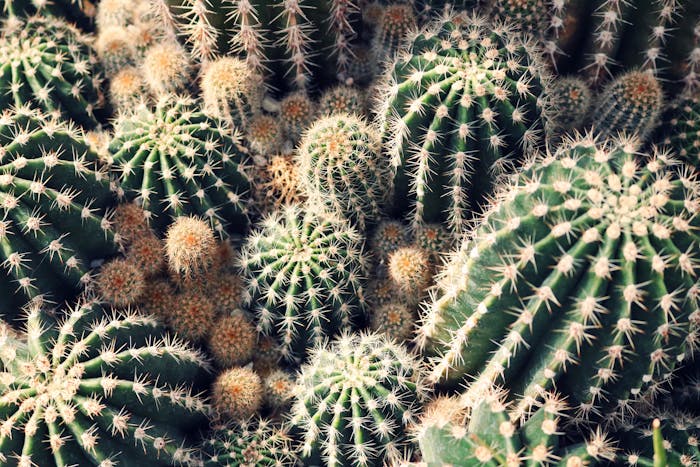 As Madison got more serious about photography, she began carrying her camera around everywhere, taking pictures of anything that caught her eye. "But I was also very much an introvert and I didn't like attracting attention to myself," she says. "Being outside, taking pictures of things—you can kind of get yourself into weird situations and people might stare at you."
For an emerging photographer trying to document their unique perspective, it can be stressful to feel you and your camera stick out in the crowd, especially if you're naturally on the shy side. "If you think you're attracting unnecessary attention—for someone with social anxiety, it sucks to be that person people are staring at. But it's worth it to take those pictures."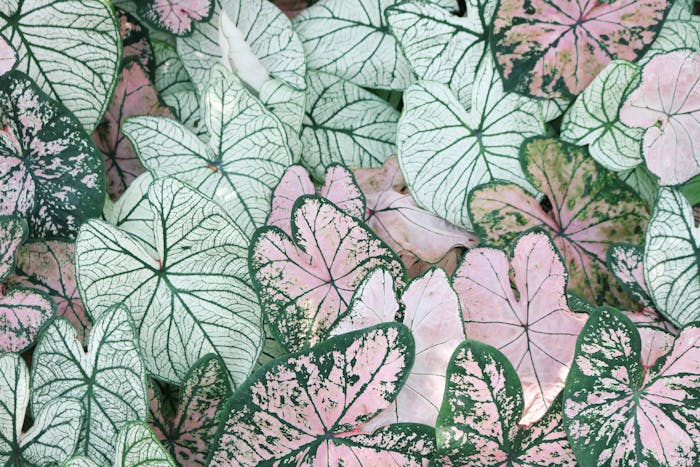 Madison has some invaluable advice for other photographers new to the craft who might feel unsure: "Taking a photograph is like making permanent a vision or a thought that you had—and you're going to regret not having those later. Don't be afraid to stick out. Don't be afraid to go for it and attract attention to yourself."
Though nature photography is where Madison got started, she's now getting into editorial shots and self-portraiture. She cites the surreal, creepy-cute work of Seattle-based photographer Rachel Baran as an inspiration, as well as Pexels' own curator Daria Shevtsova. Lately, says Madison, she's also been drawing inspiration from her everyday environment, focusing on "natural light, and shadows, and texture."
Follow Madison on Pexels and on Instagram at @mdsn.design.
Pexels Heroes is our invite-only community of the top photographers on Pexels. Find out more and apply to join here.