Welcome to Hero of the Week, an ongoing series sharing stories from some of the best photographers in the Pexels community.
This week, we're introducing Lola Russian, a portrait photographer based in Minas Gerais, Brazil. Lola specializes in thoughtful portraits that aim to capture her subjects as they really are. "I love photographing people, especially portraits," she says. "I feel that I can use my creativity more, and demonstrate the true beauty of the person I am photographing."
Lola often turns her lens on other women, and says that increasing her photo subjects' self esteem is a major goal. "My photography is based on making self-love compulsory in the lives of thousands of women who do not recognize their beauty," she says. "It may seem silly and simple, but my effort is rewarded when I show the edited photos and they feel wonderful—because that's what they are." Whether her subjects are in the middle of a swim or hanging out at home, Lola's portraits have a natural feeling, trying to capture each person in their element.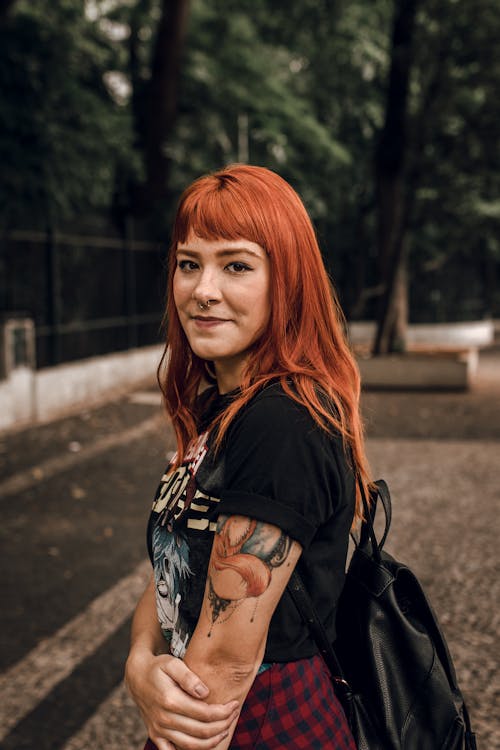 "I started in photography in a very amateurish way," says Lola. "It all started in the middle of 2013 when I took pictures of anything on my cell phone and put everything on Instagram. With the passing of the years I evolved." Lola now shoots with a Nikon D5300, and the 35mm 1.4 Sigma Art lens.
Lola's advice for other photographers is short and sweet: "Be yourself, try to find your own visual identity. And most of all, love what you do."
Follow Lola on Pexels and on Instagram at @russiwan.
Pexels Heroes is our invite-only community of the top photographers on Pexels. Find out more and apply to join here.