Welcome to Hero of the Week, an ongoing series sharing stories from some of the best photographers in the Pexels community.
This week, we're introducing you to the dreamy, peaceful world of Lina Kivaka's photography. The London-based creator brings a unique feeling of calm to her compositions.
Lina works not just in photography but also videography and social media marketing. Photography's been a love of hers for ages: "I've been passionate about visual content creation since twelve years old," she says. "It all started with photoshoots that I did with my older sister."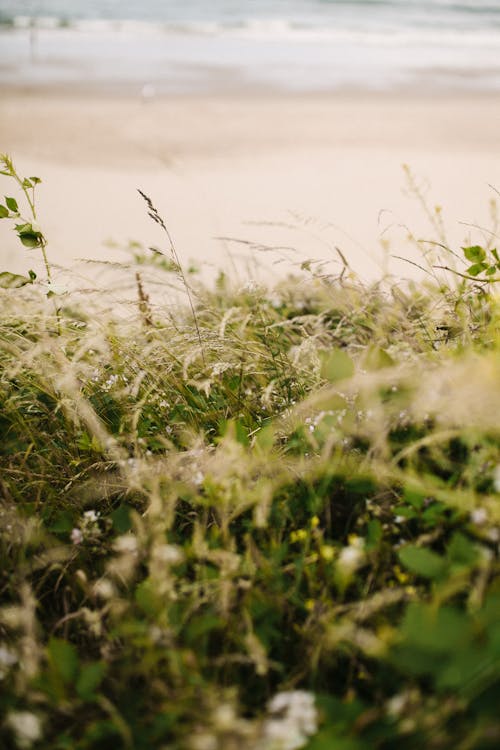 With portraiture, travel, and lifestyle imagery as her main areas of focus, Lina draws inspiration from her daily life. She's a pro in finding the magic in those minor, everyday moments that might otherwise be forgotten—a cosy breakfast at home, waves on the beach, a vintage car parked in a London street. Lina cites "people, beautiful light, the city I live in" as her main sources of photographic inspiration.
One tip she'd share with another photographer: "Take as many pictures as possible; that's the only way to grow quickly." We couldn't agree more.
Follow Lina on Pexels and on Instagram at @linakivaka.
Pexels Heroes is our invite-only community of the top photographers on Pexels. Find out more and apply to join here.