Welcome to Hero of the Week, an ongoing series sharing stories from some of the best photographers in the Pexels community.
It's clear that Flora Westbrook puts her heart into her photography. Helping her portrait subjects feel beautiful is a passion of Flora's, and this thoughtful approach shines through in her images. Whether shooting wedding, portrait, or lifestyle work, Flora's careful use of subdued color and shadow makes her work stand out.
Based in the town of Horsham, in West Sussex, UK, Flora balances her full-time photography career with her work as a pastor (at a "non-traditional super mega cool church," as she puts it). We talked to her about how she first discovered her love of photos and how she's used photography to stay grounded during tough times.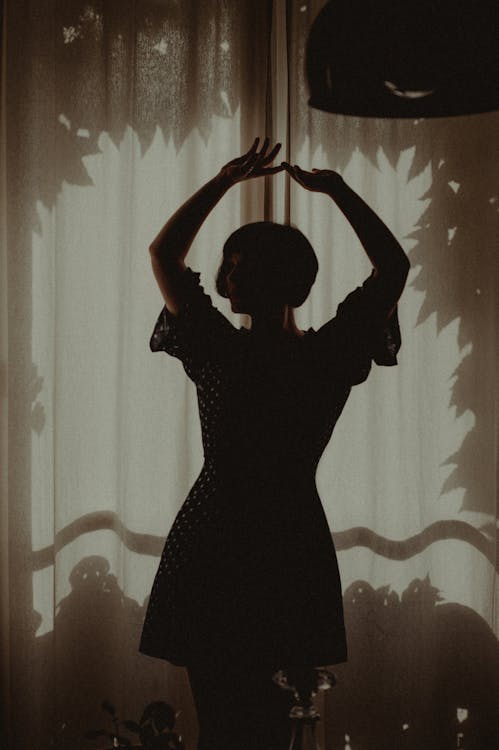 How long have you been taking photos, and how did you get started?
My dad is the reason I got into photography from such a young age. Seeing him capture moments that would instantly become a part of the past was always so fascinating to me. His photographs always made me remember things when looking at them, as if I was back then and there. The feelings and emotions that I could feel when looking at them were so powerful. That touched and impacted my heart from a very young age.
One evening, my parents decided to go out for a meal together leaving my brother and I at home with our babysitter. I was six years old. That was the evening I noticed his Polaroid camera on his desk for the very first time. I knew deep down that I should have probably asked before using it but the temptation just got too much to handle and I gave in. I took it around the house and shot every single film. I must have known that I was going to be in trouble because I hid all the shots under my brother's bed with the intent of blaming him just in case my dad noticed that all the films from his brand new Polaroid were gone.
Of course, that same evening, Dad noticed. After a long search around the house for the photographs and me denying I had anything to do with it, the photographs were found under my brother's bed. Sadly, most of the shots were of me taking self-portraits in the mirrors! I was busted. But instead of punishing me, my parents decided to get me my very first film camera shortly after that. Their response to that evening made the whole difference because they released me into discovering the art of photography. I'm forever grateful to them for that.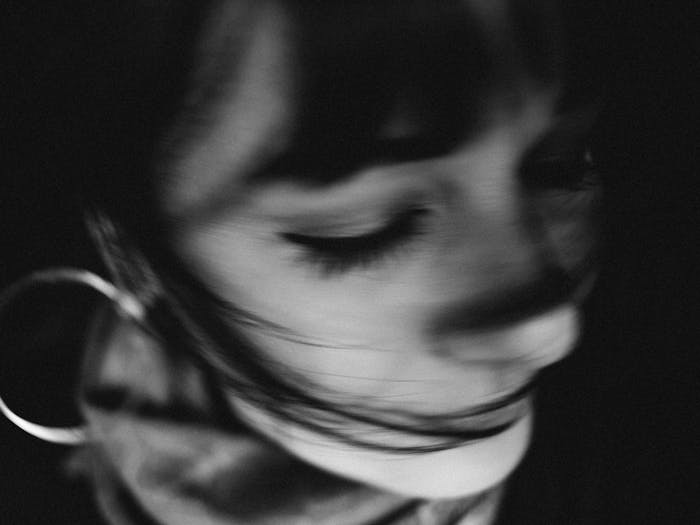 What camera gear do you use?
I am a Nikon girl at heart. I love working with my Nikon DF. I work with a 35mm, 105mm, 24mm and 50mm lenses but I use my 35mm 90% of the time!
Your images have such a distinct style and color palette. How have you defined your personal photographic style over time?
It took me years to find myself in my colour palette and editing work. Coming from a film photography background, I was so lost when I first discovered digital. It took a long time for me to find my own style. Lots of trials. Lots of errors.
I do feel that I have reached a place in my work where I know who I am a lot more than before in how I see things through my lenses and how I work the colours and atmosphere on Photoshop. But am I there yet? No! Not at all! I think that I will keep on evolving and changing in that area… at least I hope and pray I do. I don't ever want to feel that I have reached the end. I want to keep growing, learning, and improving.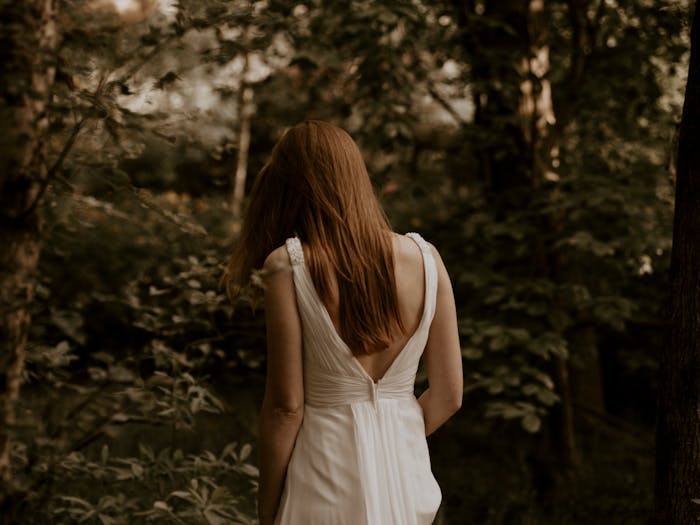 What inspires your photography?
This is the part where I will make myself vulnerable because the root of what I do comes from a very dark and broken time in my life. Photography became more than a hobby when I went through a very painful divorce. It left me lifeless and I almost lost myself. It was the "thing" I would do to express my heart and the feelings I just couldn't put words to. The pain. The chaos. The broken pieces. My own mess. My mistakes. My longing to live again. I was so crushed as a woman. Self-harmed. Starved myself for a period of time. Hated my body. Couldn't stand my own reflection. Photography is such a powerful tool that showed me a new perspective and became a part of my healing journey.
I'm so humbled and grateful to be in a place where I can say that heartbreak is a long distant memory. But the passion to see other women taste freedom in that area grew deeper each passing day. That's why I photograph women today who struggle loving themselves, so that through photography, they can start seeing how truly beautiful they are and realize that beauty goes beyond what the eye can see.
Those photoshoots are so much about the experience of learning to become vulnerable and letting go. Receiving the photographs are almost like a cherry on the cake and just another little part in their journey. I don't consider photography to be "the" cure. What I am saying is that I have experienced how much of a tool it can be for those who are on a journey to choosing life and self-love.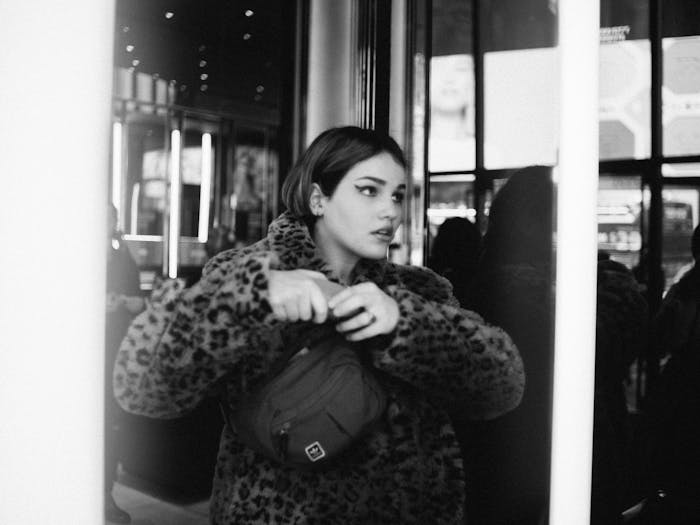 What is one goal you have for your photography?
My goal is to shoot less weddings and more "Love Yourself" sessions. It's priceless to see women embracing freedom! Don't get me wrong, weddings are special, and capturing beautiful moments in a couple's life is very precious to me. But I long for more.
I also want to photograph more couples that have been together or married for longer than just a minute. Couples who have walked through challenges and who want to tell their stories on my blog. Not just the sparkly. But the hard times they have overcome together. Couples who don't pretend but are wanting to share the real stuff.
What is one tip you would give to another photographer?
Love people with all your heart. Be soft hearted and teachable. Be inspired but don't compare yourself.
Follow Flora on Pexels and on Instagram at @flora_westbrook.
Pexels Heroes is our invite-only community of the top photographers on Pexels. Find out more and apply to join here.