Welcome to Hero of the Week, an ongoing series sharing stories from some of the best photographers in the Pexels community.
Located in Bandung, Indonesia, Deden Dicky Ramdhani is a portrait photographer with an eye for stunning nature backdrops. Deden works at the University of Bandung Indonesia as a photographer, in addition to teaching beginner photographers and working on his photography business.
We fell in love with the cinematic feel of Deden's portrait photos — his images have a lush, grainy texture that makes each subject stand out. We talked to Deden about how he got his photography start and who inspires him.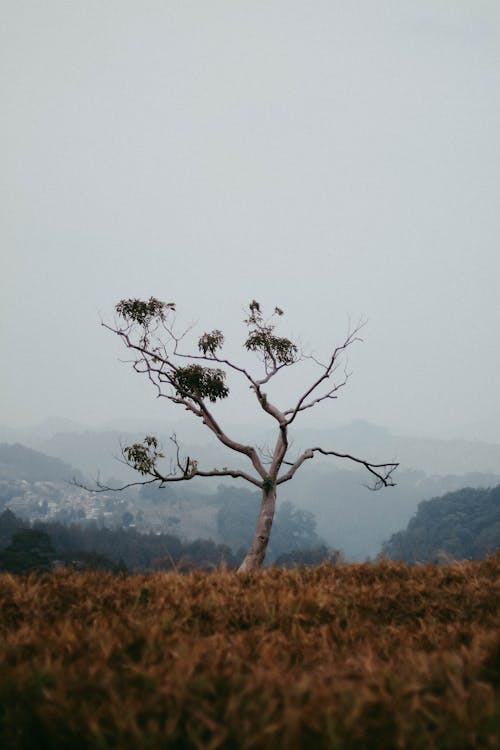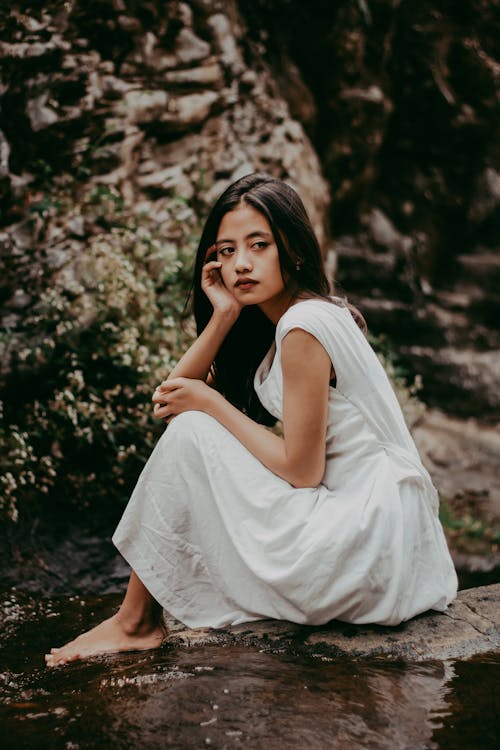 Pexels: How long have you been taking photos, and how did you get started?
Deden: I started shooting since I was in senior high school, shooting some school activities. And then in 2015 I studied at the Faculty of Communication, and the major was journalist. Then I began to study so I became interested in photography. In 2015 and 2016 I studied journalistic photography, but in 2017 until now I was interested in portrait photography.
What camera gear do you use?
I use Canon 1200D, 60D, 6D, Fujifilm XT-1, or Sony A7II.
What's your favorite type of photo to shoot, and why?
My favorite type of photography is journalistic photography. Because the first thing that I learned about photography on campus was journalistic photography. In addition, journalistic photography shows a deep meaning in a photograph.
What inspires your photography?
I want to be a professional photographer, and I'm grateful because my friends always support me to keep working on my passion for photography. So I just do literally what makes me happy.
Could you share a favorite photo from your Pexels profile — why is this one your favorite?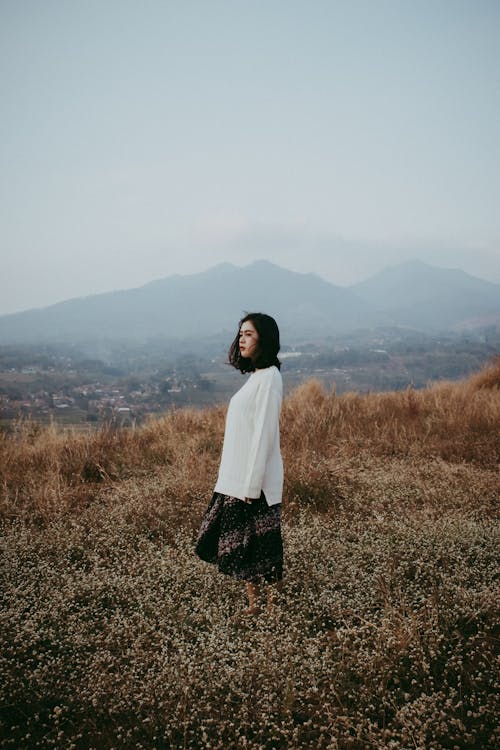 Because this photo describes a situation of someone who is restless.
Who are some other photographers or artists who inspire your work?
@habibilhaq, @iraswira, and @pfaisaln, because all of them have a great skill and also have a story of every photos they take.
What is one goal you have for your photography?
I want to make a business photo studio — I think it'll support my photo creation.
Pexels Heroes is our invite-only community of the top photographers on Pexels. Find out more and apply to join here.