Welcome to Hero of the Week, an ongoing series sharing stories from some of the best photographers in the Pexels community.
Living in Bucharest, Romania, Andreea Chiser combines photography with a career as an architect and interior designer. An avid photographer since her teenage years, Andreea's photography is inspired by classic talents like Henri Cartier-Bresson—she also finds inspiration in the work of other Romanian creators, especially contemporary documentary photographers.
Whether shooting candid street photography or playing with film grain in creative analog shots, Andreea's work has a timeless feeling, like it could have been snapped years ago or just yesterday. We talked to Andreea about her creative process.
Pexels: I saw on your Instagram that you are an architect and interior designer. Could you tell us a bit about your work?
Andreea: My first job after graduating was on the construction site of a huge shopping mall, and it was somehow like a Navy SEAL training compared to what I studied in university. Afterwards, while working for an architecture office, I realized I miss the hands-on aspect of the creative process. I started doing watercolors. Last year I learned how to do pottery, and became more interested in street photography and film photography.
What I like most about anything I do is that I enjoy being part of the entire process, and working as an architect is too often more about working on a computer and less about being creative. Interior design is a balance between these two aspects.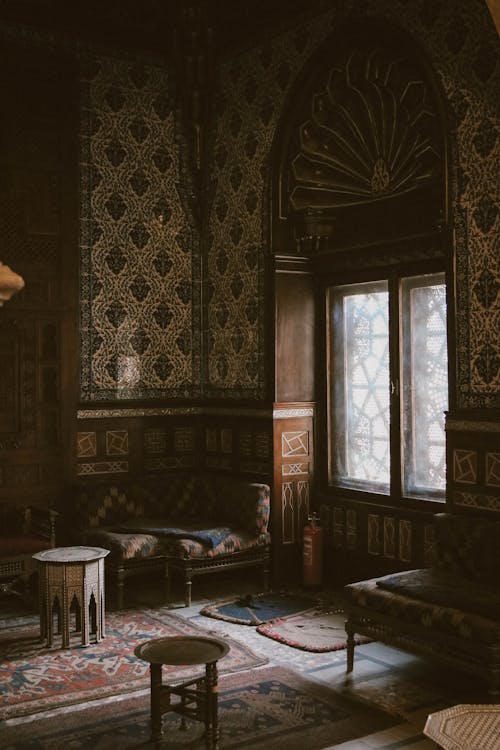 How does your job influence your photography?
Architecture and photography and all my passions are definitely influenced by each other at all times. But, if a couple of years ago I was more interested in minimal compositions, looking for interesting urban details and if possible no people in my photographs, now I like more street photography and taking portraits.
Being an architect makes me pay attention also to the context, and I usually have a certain overall vision of my photographs. I always look for interesting angles, perspectives, or reflections. My day-to-day job doesn't influence my photography that much. I think this art has certain principles that can be found in any other creative domain and means of expression: the story behind the object, the proportions, the colors, the emotions it generates. These are timeless values that have nothing to do with trends and technology.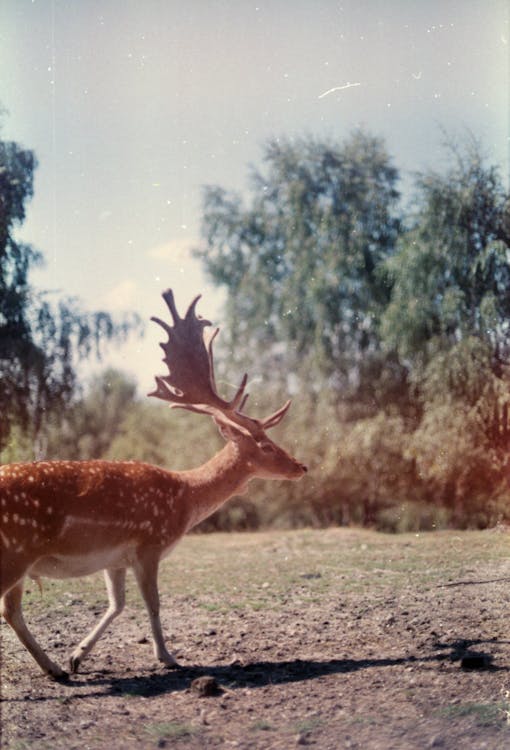 What cameras and film do you use?
My first film camera was a Lomo Fisheye, but I started shooting film seriously when I bought a Halina manual camera from a secondhand clothing shop. Last year, I had the opportunity to meet other people passionate about analog photography and I bought a Canon A-1, which felt like an amazing upgrade. So I shoot on 35mm cameras. I'm still experimenting with the types of films but I like black and white.
Why do you like to shoot analog?
I always had a passion for antiques and old objects, so my passion for analog was something natural. The hard part was nailing the manual settings. But I also learned a lot and I learned to be more present and cherish the moment. When using a digital camera I shoot too many photos and pay too little attention, especially if I'm traveling.
Taking photos with a film camera gave me a better understanding of photography and the entire process behind the final result. I enjoy the feeling I get when I develop film and a I see a picture I had already forgotten about. The moment I see it, the memory I have about it rushes in my thoughts.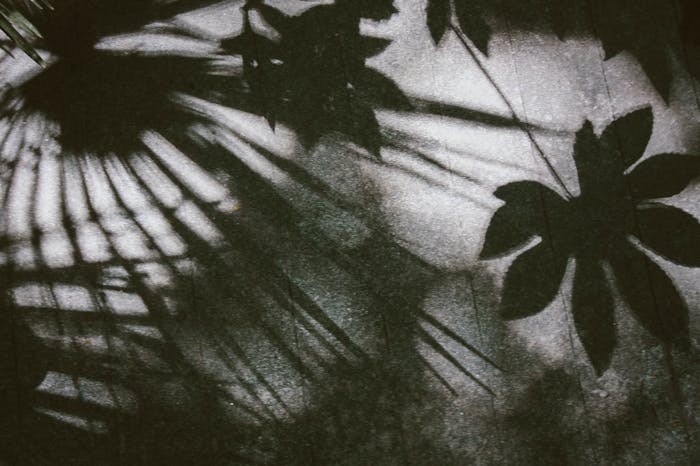 Who are some other photographers or artists that inspire your work?
While thinking of the photographers I admire I realized most of them shoot in black and white and are some of the classics: Vivian Maier and Henri Cartier-Bresson both captured candid moments while paying attention to composition. I'm also inspired by Helmut Newton and Robert Mapplethorpe because both of them pursued their own unique vision in spite of the criticism.
I saw once an exhibition of Lauren Greenfield, and it impressed me for her ability to mirror so well certain aspects of our society and ourselves.
I have a passion for Henri Matisse and collage, so I am trying now to blend this with photography.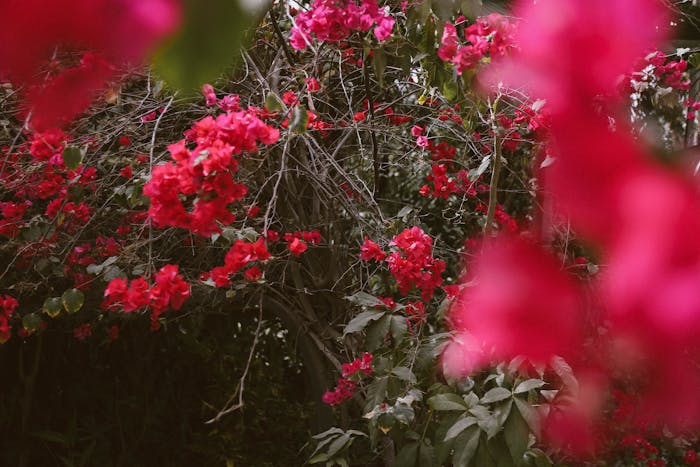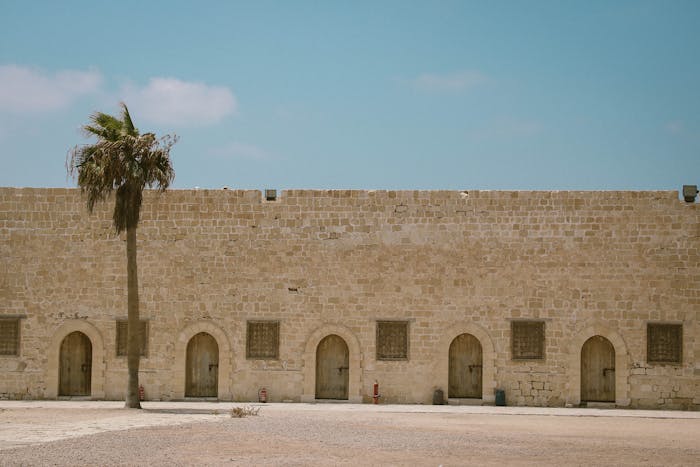 I saw that you started an Instagram to feature Romanian photographers, @35mmromania. This is such a cool idea! What inspired you to make this Instagram?
Thank you for your appreciation first of all. The inspiration came after noticing that there was nothing similar. I was trying to find some hashtags used by Romanian photographers, especially for film photography, and there were none. I figured that if I have this need, others might too. I consider that any initiative of bringing together the film community is beneficial, both for the photographers and for the wide public.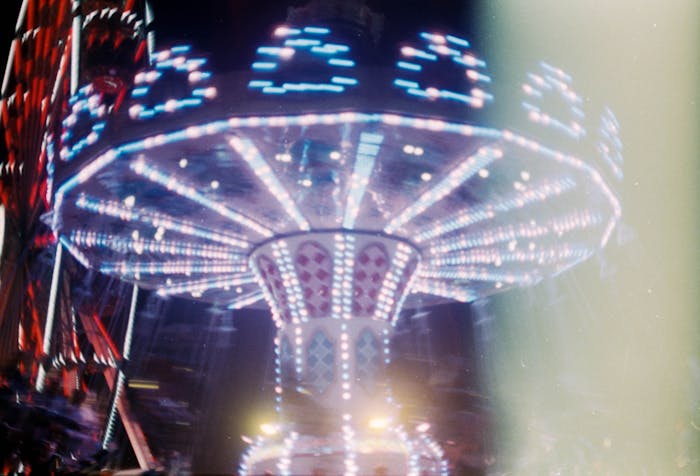 What is the photography scene like in Romania? Who are some Romanian photographers we should follow?
I couldn't tell you much about the photography scene in Romania, because I'm not part of it, and for a while I was living outside the country. But what I noticed is that documentary photography is becoming more appreciated thanks to some new magazines and websites like DOR and scena9.ro which are doing an amazing job.
Unfortunately we don't have a museum dedicated to photography, which is a great loss. That is one of the reasons why photographer Alex Gâlmeanu created such a museum online.
As for Romanian photographers, I've always admired the work of Vlad Eftenie for his street and architecture photography and Sorin Onișor for his beautiful photos of rural Romania. Petruț Călinescu is a documentary photographer who is successfully depicting the irony of the Balkan reality.
Ioana Moldovan is an amazing woman and a courageous photo journalist. Mihaela Noroc travels around the world and takes photographs of beautiful women from so many different cultures. She also published an album that I also have at home: The Atlas of Beauty.
Pexels Heroes is our invite-only community of the top photographers on Pexels. Find out more and apply to join here.