Welcome to Hero of the Week, an ongoing series sharing stories from some of the best photographers in the Pexels community.
Architecture photographer Adrien Olichon is a web designer by day. He got into photography two years, focusing on shooting interesting textures and buildings. He's built up a portfolio of captivating cityscapes, with an eye for the shapes and scenes that make an urban environment unique.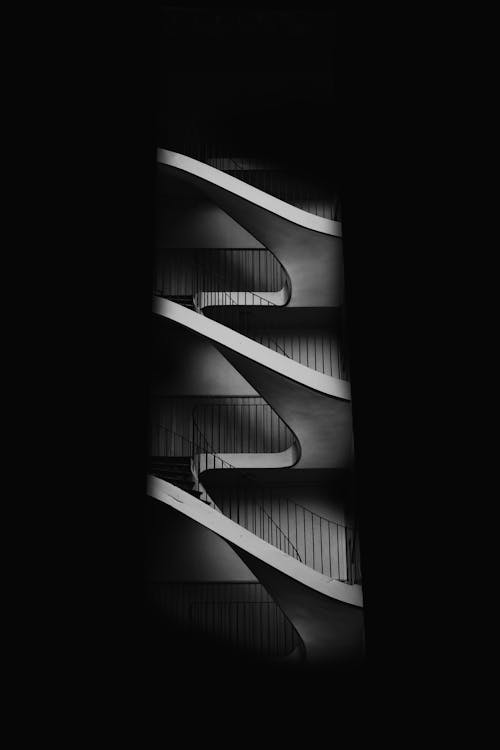 Adrien is inspired, naturally, by cities—"mostly European cities," he says. Based in Lyon, France, he's perfectly located to travel to Europe's most beautiful urban centers.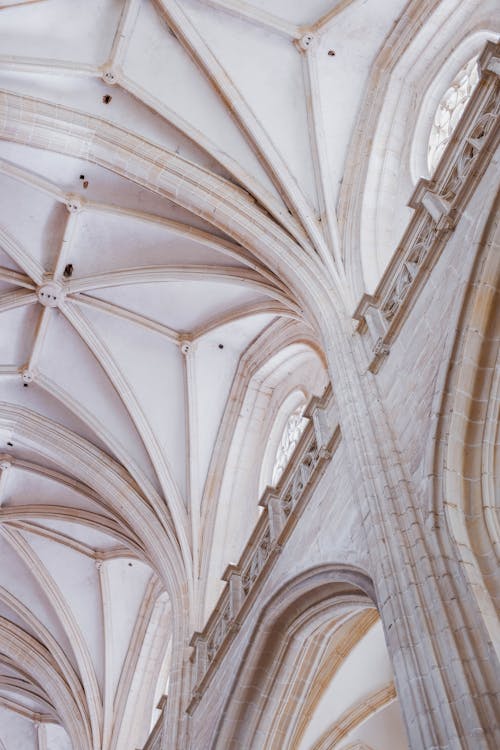 He shoots mostly on a Fujifilm X100F, but also keeps his iPhone handy for quick captures when he's out exploring. Adrien's photography motto is "shoot what you like, and not what is trending," and this attitude is evident in the simple and timeless perspective behind his shots.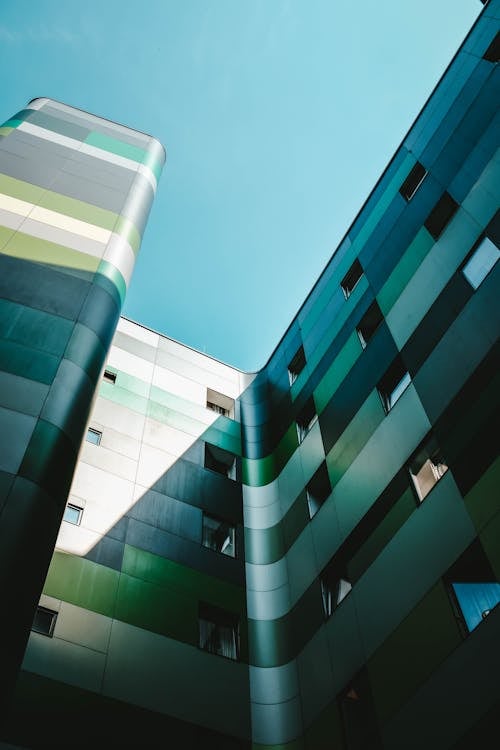 Asked about his inspirations, Adrien mentions Tobias van Schneider, a designer who co-founded the creative website builder Semplice—and also a talented photographer. Adrien's also inspired by the Swiss photographer Samuel Zeller.
Pexels Heroes is our invite-only community of the top photographers on Pexels. Find out more and apply to join here.