Welcome to Hero of the Week, an ongoing series sharing stories from some of the best photographers in the Pexels community.
By day, Johan de Jager is the mastermind behind Hipkicks, an uber-cool sneaker emporium. In his spare time, the South African photographer shoots captivating portraits. Although product photography was his first love, Johan has a clear knack for capturing the personality in a face.
He often shoots portraits of friends, in addition to asking interesting strangers if he can take their photo. The result is a portfolio that combines more intimate shots with street style-inspired captures, offering a unique look at his home base of Pretoria. Johan's signature style involves very close shots which others might shy away from in fear of an unflattering result; he pulls it off through a clever combination of good lighting and careful composition.
We talked to Johan about how he got started with photography, where he finds inspiration, and what makes a portrait stand out.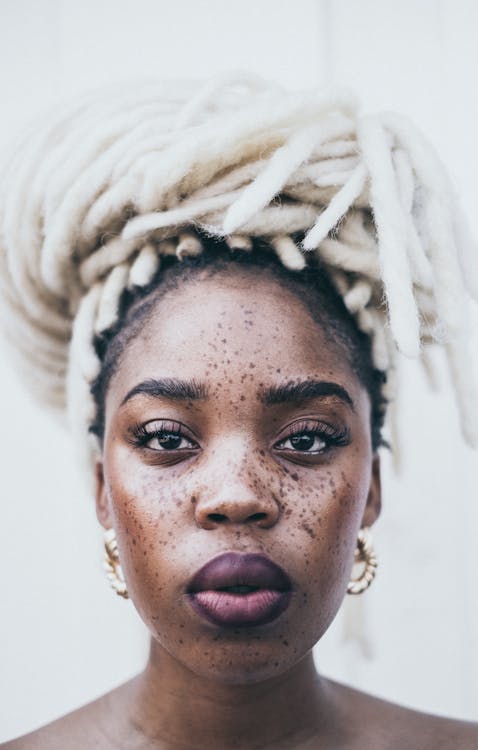 Pexels: Tell us about yourself—where do you live and what do you do?
Johan: I'm from Pretoria, South Africa. I own and run Hipkicks, a sneaker store in Pretoria and work at a specialized running apparel store. I also do some freelance photography for several sneaker brands.
How did you first get into photography?
I worked as a camera-and sound assistant for a travel program where we travelled around Africa and Europe. I bought my first camera (a Canon 650D) for the trip and started capturing the in-between moments.
Shortly thereafter, I started a blog for my sneaker obsession. I started focusing purely on sneaker photography and that's when I decided to eventually convert the blog into a business. As the business started to grow I also got more into product photography.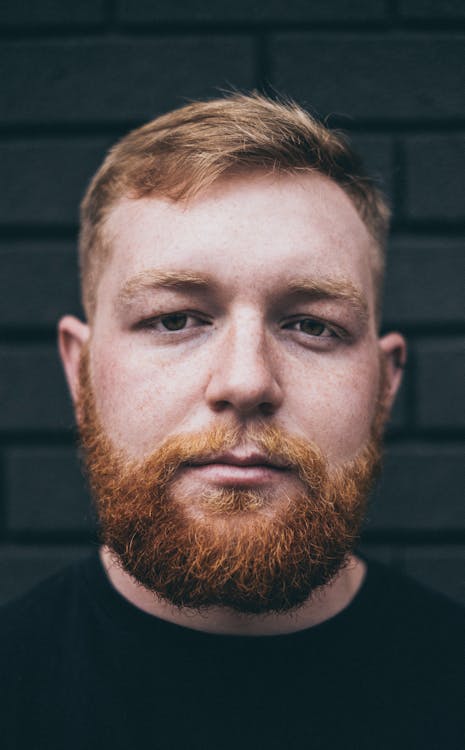 What drew you to portrait photography?
I was doing a lot of photography in Johannesburg and started to recognize the diverse cultures and people in the city. I started out just by taking portraits of friends. Since then it's been a natural progression of taking more and more portrait shots whenever I had a camera with me, and I really started enjoying it.
Portraits can be challenging for those who are new to them. What advice would you give a photographer who wants to get into portraits and doesn't know where to start?
Just start. Even if you don't know what you doing. The more you shoot the more you'll learn. And never be afraid to ask for advice—there's always something new to learn. In time you'll create your own unique style that people will start to recognize.
Also remember that owning an expensive camera or lens won't necessarily make you a great photographer from the start.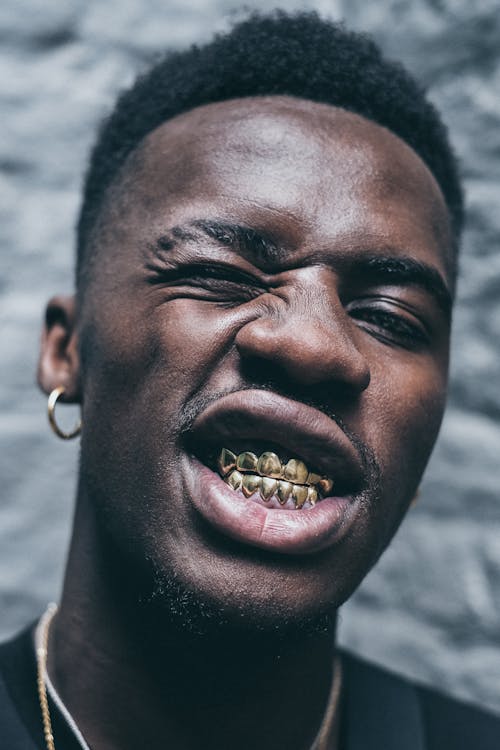 How do you find subjects for your portraits?
Most of my subjects are friends. When I'm out and about with my camera and I spot an interesting face, I always ask if they'll be keen for a portrait. I mean, the worst they can say is no.
What, in your opinion, sets a great portrait apart from a boring one? How do you capture someone's personality in a portrait?
Composition and tones. For me it's all about the eyes. You can tell a lot about a person by looking into, rather than at, their eyes. I usually shoot my subject up close with few to no background objects.
I like to leave the viewer with a sense of mystery about my subject. I believe every person has distinctive features and that's why you have to try and capture each of them in a different way. At the end of the day if I can make that person feel good about themselves, I'm happy.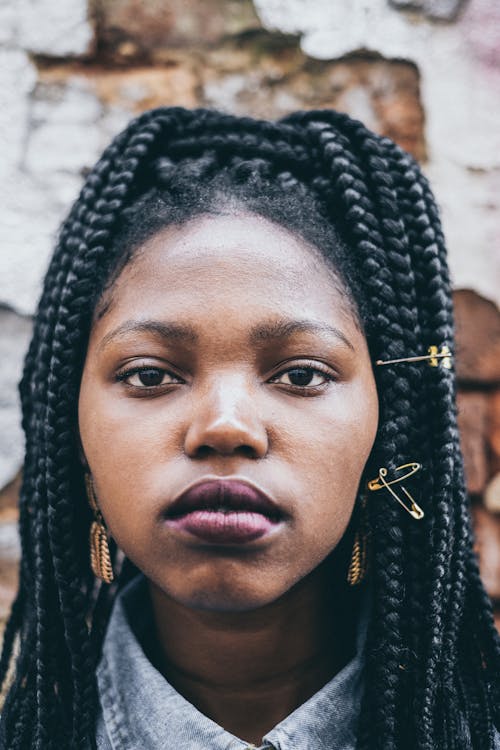 What other photographers or artists inspire you?
There are so many I'll have a tough time mentioning them all. But I have to admit that Alessio La Ruffa (@alessiolr)played a big part in inspiring me to take better photos.
Pexels Heroes is our invite-only community of the top photographers on Pexels. Find out more and apply to join here.